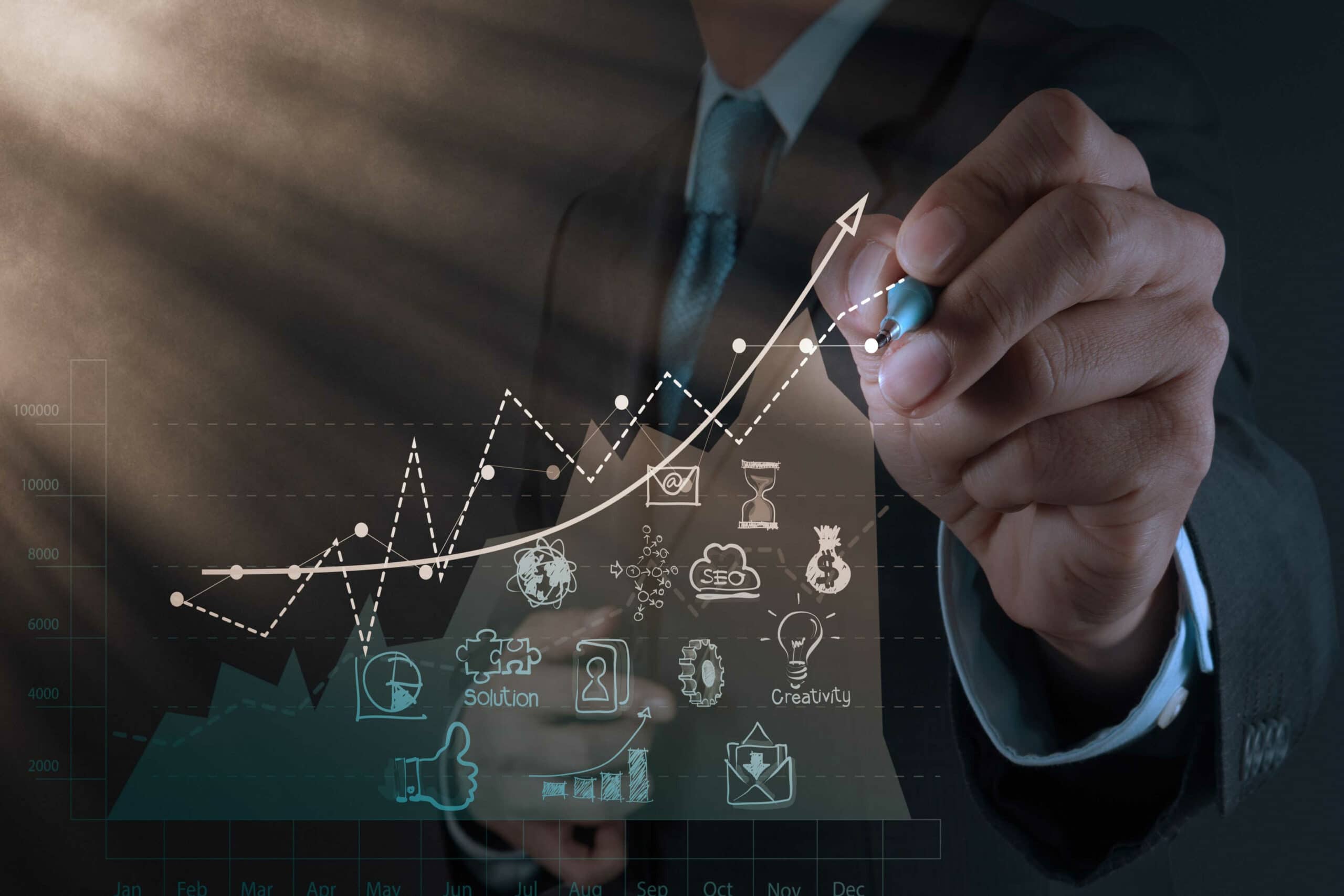 JEFF LONGTAIN
Business Consultant and Entrepreneur
Jeff Longtain has worked in the health and medical industry for well over three decades. Along the way, he has taken a page from the books of so many fantastic innovators. Many of whom he has had the pleasure of working with and even consulting over the years. An expert in sales and business development, Longtain has managed businesses of all size, from the startup seed level to fully established and operational ventures. Each experience, he explains, is no less valuable than the one before. Taking on this perspective has offered Longtain the opportunity to learn from each business partnership as much as the individuals and businesses he consults.
In 2016, after taking the helm as a leader in the health and medical industry, Jeff Longtain established JLL Consultants. This independent consulting group now advises startups and established ventures on how to best develop, create and sell their products within the industry. He also assists his clients in the process of implementing current best practices, updating business strategies and strengthening their leadership across the board.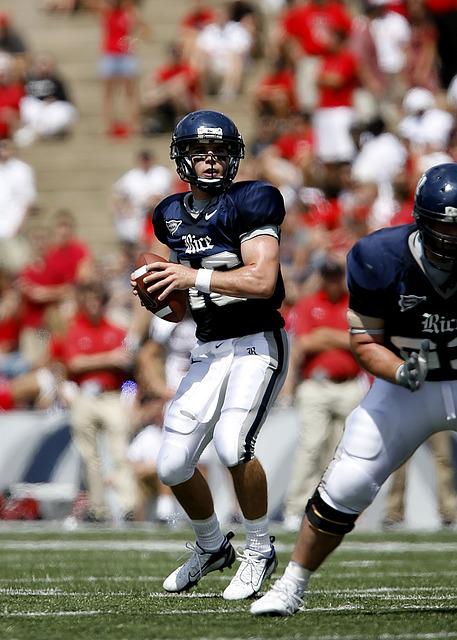 In his free time, Jeff Longtain is an avid supporter of NCAA sports. Specifically, he follows college football year after year; season after season. Always a supporter of the newcomer, Longtain loves how following the NCAA offers him the chance to see who the next big stars in the sport of football will be. Everyone can say they've supported an athlete since he was a rookie. But there's something special about being able to watch the exciting journey towards that rookie status!