Health and Medical Industry Consultant
Throughout his career as an entrepreneur in the health and medical industry, Jeff Longtain has always gravitated towards innovation. In the last few decades especially, there certainly has been a lot of that forward-thinking momentum. Longtain is proud to have established himself in a space that embraces constant transformation. At the minimum, it keeps things interesting! But for this entrepreneur, it's about so much more than that. Innovation within the health and medical industry is bigger than business. It's greater in importance than sales or numbers of any kind. Because in the business of taking care of people, it's all about improving quality of life; and when possible: saving lives.
Alongside his JLL Consultants team, Jeff Longtain is proud to work with the startups and businesses responsible for creating the next generation of health and medical products. Calling on his decades of experience in the field, Longtain advises business owners on the latest best practices and strategies in the business today.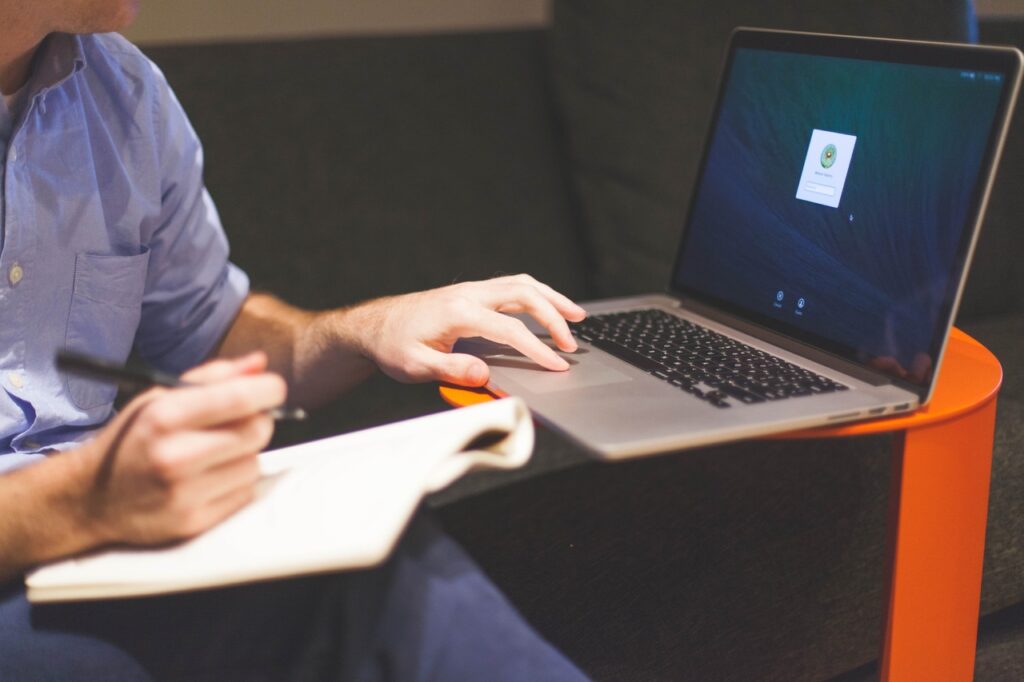 An expert in business development at all levels, Jeff Longtain also consults entrepreneurs whose startups are in the earliest stages. Longtain's partnerships with first-time entrepreneurs are often the most rewarding. Taking a personal interest in each and every client and their business ideas, Longtain finds that there's always something new to learn from someone else. Whether their career spans decades or only a couple of years, he can take a page from the experience of advising that individual. That's because navigating the startup sphere is ever-changing — and that's something Longtain certainly appreciates!