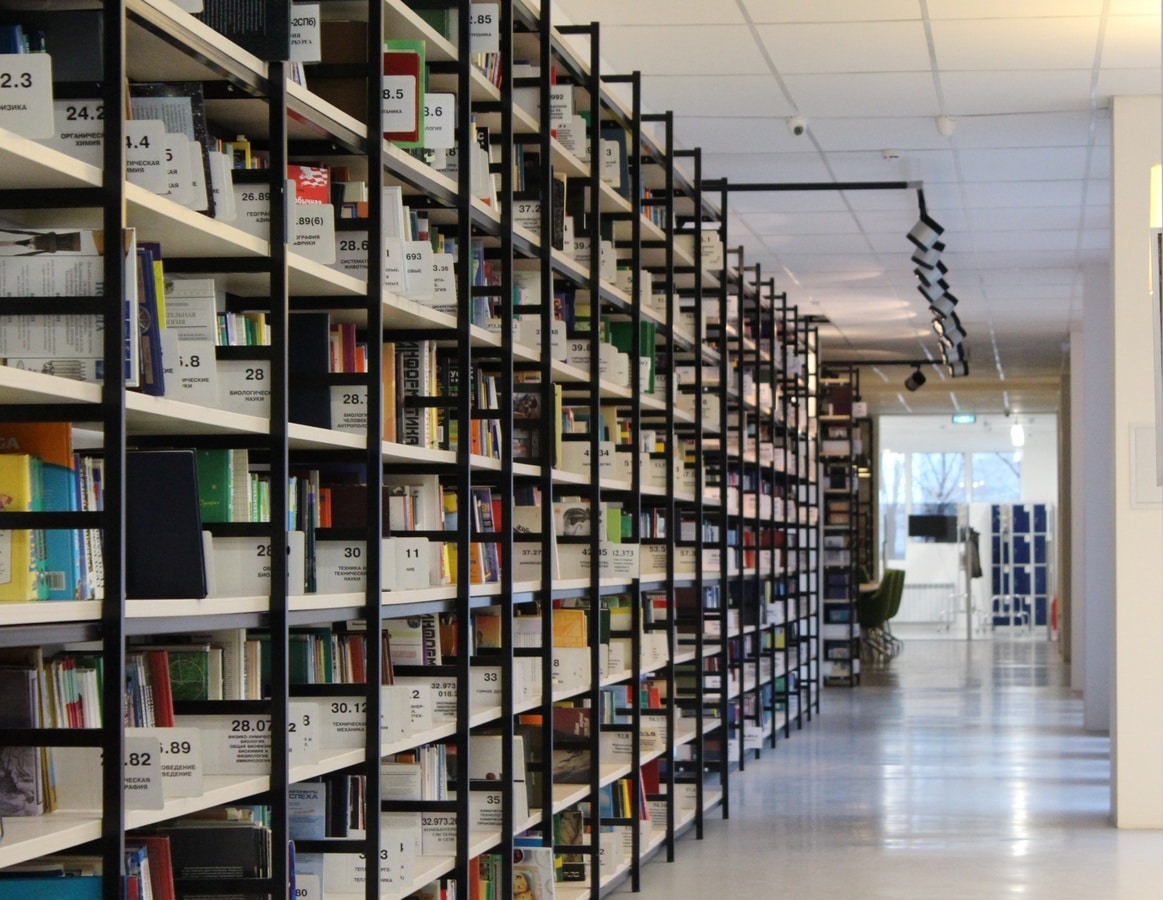 His education and training includes both formal and informal notes, including a Bachelor's degree from OSU.
Jeff Longtain graduated from Corvallis High School in 1976. Being part of the Class of '76, Longtain's generation ushered in a new perspective of innovation — long before some even realized! NASA unveiled the first space shuttle: the Enterprise. Apple Computer Company was established by Steve Jobs and Steve Wozniak; a powerhouse in innovation, to say the least! It's safe to say that the spark of new and innovative technology was just beginning to create light when Longtain stepped into the workforce.
Interested in a career in business and entrepreneurship, Jeff Longtain set his sights on college directly after high school. Throughout his collegiate career, Longtain attended various institutions, including Treasure Valley Community College, Chico State and then finally completed his Bachelor's degree at OSU.
Throughout his career as an entrepreneur, and now as a consultant to the next generation of innovators, Jeff Longtain has remained steadfast in his appreciation of education. As an entrepreneur, he believes that a winning combination of both informal and formal education is imperative to achieve true innovation or startup success. Not just at the start, as a professional finds their footing. But career-long. That's why Longtain has continued to participate in business leadership workshops, attend industry conferences and network with newcomers in the health and medical space. (There's always something to learn from observation of the newest innovators!)
But what exactly is an entrepreneurial education? And do you have to complete a college degree to obtain it? While Jeff Longtain won't argue that a college education can certainly set the foundation, it's only the first step in a career-long process of learning. Pursuing an entrepreneurial education is about committing yourself to lifelong learning. It's about accepting that there will always be something new and innovative. And it's also about grabbing the bull by the horns and joining that chaotic momentum of innovation. Sometimes, it even means studying up on the competition — before there is competition, just to stay one step ahead. In Longtain's experience, that means not only keeping up with best practices, but being able to read trends in the market before they appear.