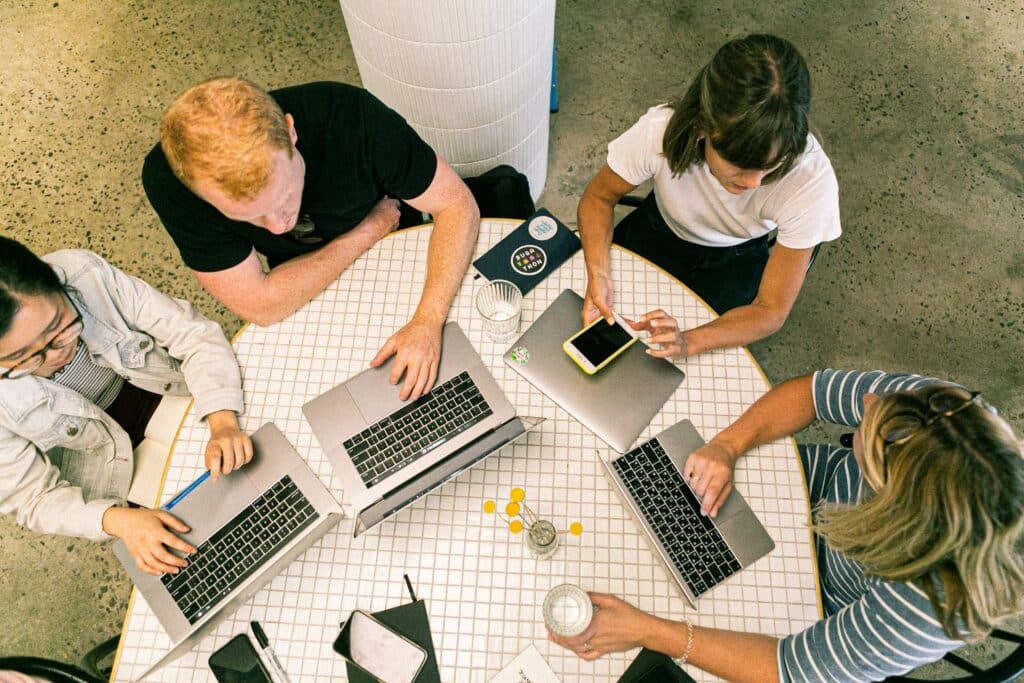 Founding a startup company is becoming more and more popular these days. They have the potential to be extremely successful and profitable, but unfortunately, many of them fail within the first three to five years. If you are going to start a startup, then you'll want to do everything you can to make sure it succeeds.
Backed by decades of experience, Jeff Longtain is an entrepreneur and business consultant in the health and medical industry. He shares the top 3 reasons most startups fail so that you can avoid them.
Running out of money. This one seems pretty obvious. Money is a limited resource and if you can't get investors to be interested in the company, it is bound to fail.
Not understanding the market. It is so vital to do as much market research as you can in order to figure out what the actual demand is for your product or service.
Not hiring the right people. Your team is everything. People are the foundation of your business, and if you don't have an excellent team, the house will crumble.