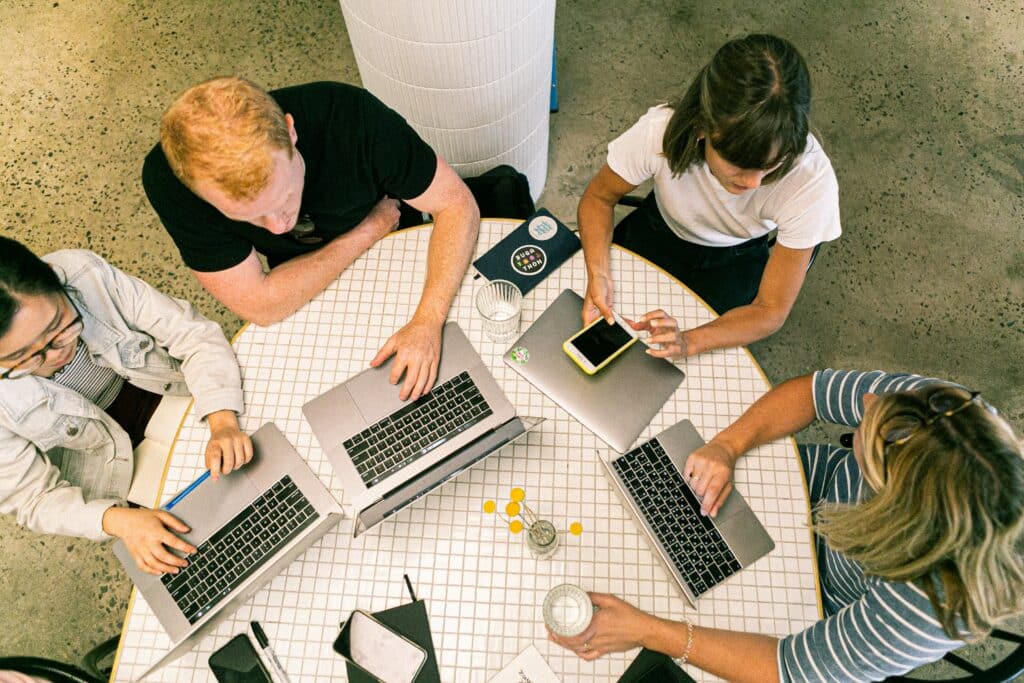 If you are looking for a career change, working for a startup company can be an exciting move. Working at a startup is excellent because of their forward-thinking attitude and your ability to make a huge impact within a rapidly changing organization. If that sounds like the right place for you, there are a few key skills that are good to have to work at a startup.
As a business consultant and entrepreneur within the healthcare and medical industry, Jeff Longtain is an expert in sales and business development. Today he shares the top 3 skills you need to get hired at a startup.
Initiative. People who take a proactive approach to everything they do are great fits for startup companies.
Creative thinking. At a startup, you aren't always going to be doing things the "tried and true" or traditional way. The whole point is to be innovative, so you need to be able to think outside of the box.
Flexibility. You must be able to adapt to the changing needs of the business and wear multiple hats at times.