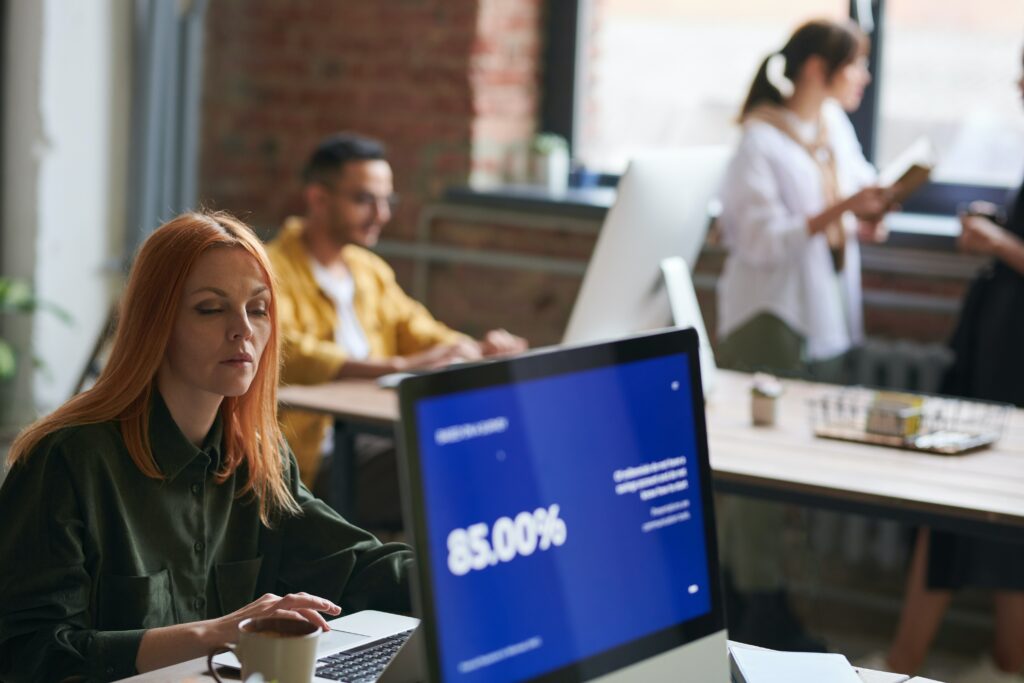 The startup ecosystem is incredibly competitive – just because you have an incredible new idea, doesn't necessarily mean you will see it to fruition. There are a lot of factors at play that will determine the success of your startup business. 
As someone who has always gravitated towards innovations, Jeff Longtain has a passion for advising startups and ventures in the health and medical industry. Today he shares the 3 factors that will determine the success of your startup.
Your growth strategy. If your business isn't growing, it is failing. Have a plan for how you are going to expand your business before you get it off the ground.
A dedicated team. Without the right people around you, your business could be doomed to fail. Each team member is crucial for success, and you don't want any squeaky wheels.
Market research. You need to know who your target audience and market is, and how you are going to sell to them and defeat the competition.