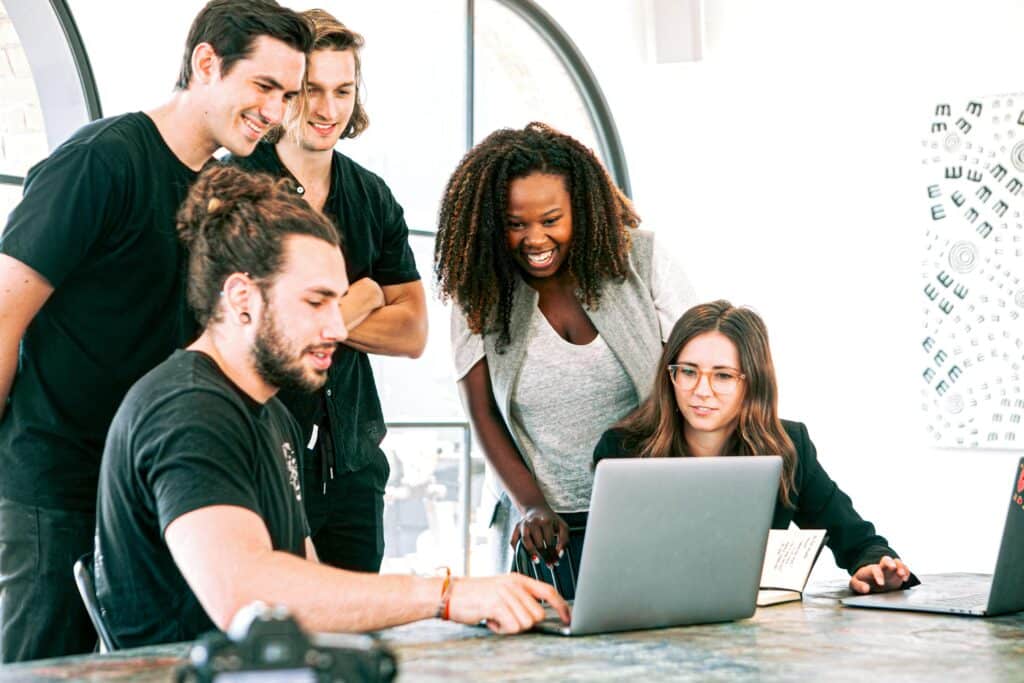 Starting a new business for the first time is a daunting task. There is so much work involved from taking that new idea all the way to a successful launch. Especially if you have never started a business before, it is challenging to know what those first steps to launching a startup even are.
As an entrepreneur and business consultant himself, Jeff Longtain is backed by decades of experience in the field. He shares his tips for launching your first startup.
The first thing you need to do is come up with a solid business idea. What problems are you solving in the market with your business? Are there products or services out there that you know you can improve upon? Find a gap in the market and fill it.
Write out your business plan. This is a detailed explanation of your company, your products and services, a market analysis, and finances. This will involve doing a lot of research and is essential for securing funding later on. 
Secure financing. There are a lot of different routes you could go for this, from getting a ban loan to finding investors for your company. This is why creating that business plan is so vital – you need to know how much money you'll need to keep up with the costs of running your business until you start making a profit.